Trade Show Recap: ASTRA Marketplace & Academy 2017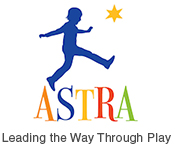 Karen Adler, IPG's Education Sales Representative attended the American Specialty Toy Retailing Association (ASTRA) Marketplace & Academy 2017 in Philadelphia, PA a few weeks ago and let us in on her experiences. What could be more fun than a toy show?! Here are her takeaways:
"This was the first year I attended the ASTRA national show on behalf of IPG. Michael Riley, our VP of Sales, had attended other years and was not able to attend this year. I went in his place along with the help of two of our reps, working in the booth selling books and meeting new customers. The attendance was good for this type of meeting; a total of 2000 attendees in 3 days. I found this to be a very professional meeting with attendees clearly interested in our products and willing to spend time in the booth with us to learn about IPG.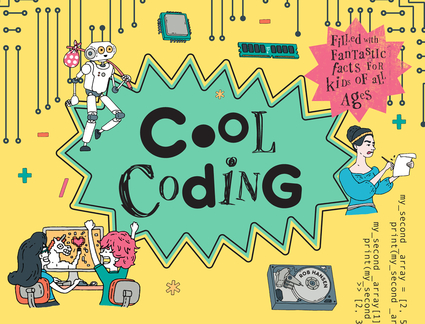 It was nice to have more time with the buyers as they clearly came expecting to spend some time in the booth, reading picture and board books! We exhibited for three days and sold to Gift buyers, Homeschool buyers, and specialty Toy and Book Store buyers. Our reps mentioned they felt they saw more new accounts than they had at previous conferences. We had divided the books by age and activities which seemed to be a good mix for them.
We introduced Albert Whitman with some book sets and had sell sheets for them as well. Top That was a big hit and we had a lot of interest in the "Cool" series from Pavilion, with Cool Coding getting a lot of attention. The Then and Now books were also of interest; we ran out of their catalogs just before we closed."