IPG Library Services
IPG represents a global range of publishers with content covering virtually all categories for libraries. Our distribution progams tailor to national and international titles, including the best of British, Spanish, and art books from Europe.
Our offering of print books is available through IPG and wholesalers nationwide, and our eBooks are sourced through all wholesalers specializing in this business.
Educational Resources Catalog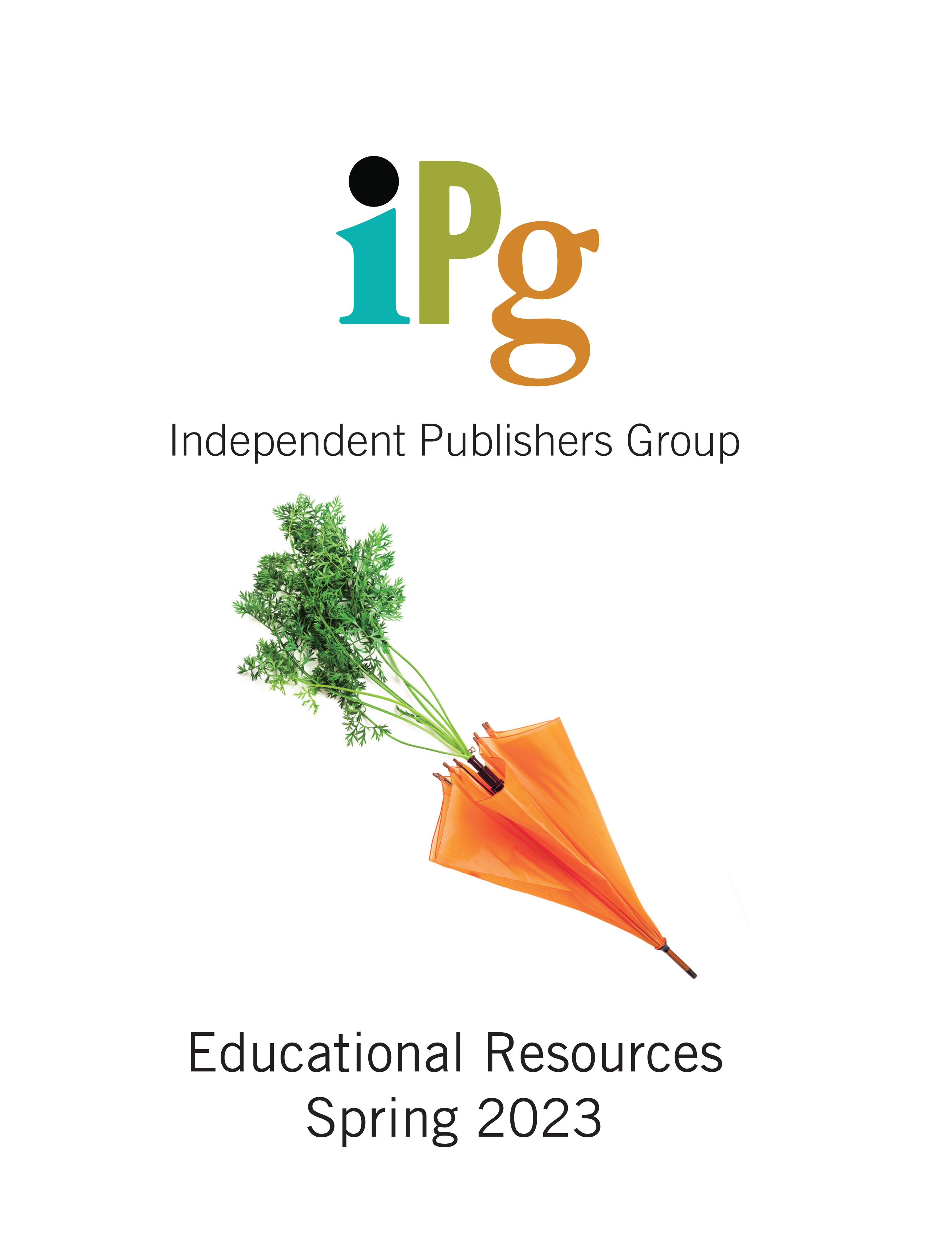 Take a look at our Educational Resources catalog available on Edelweiss or download a PDF copy.
Update coming soon! - Download Catalog PDF
View on Edelweiss
Want to hear the latest news, events, recently reviewed titles & happenings?
Sign up to receive IPG's Library Newsletter, which includes new and notable titles, trade reviews, publisher spotlights, giveaways, available DRCs, and more!
The newsletter is sent out 1-2 times per month.