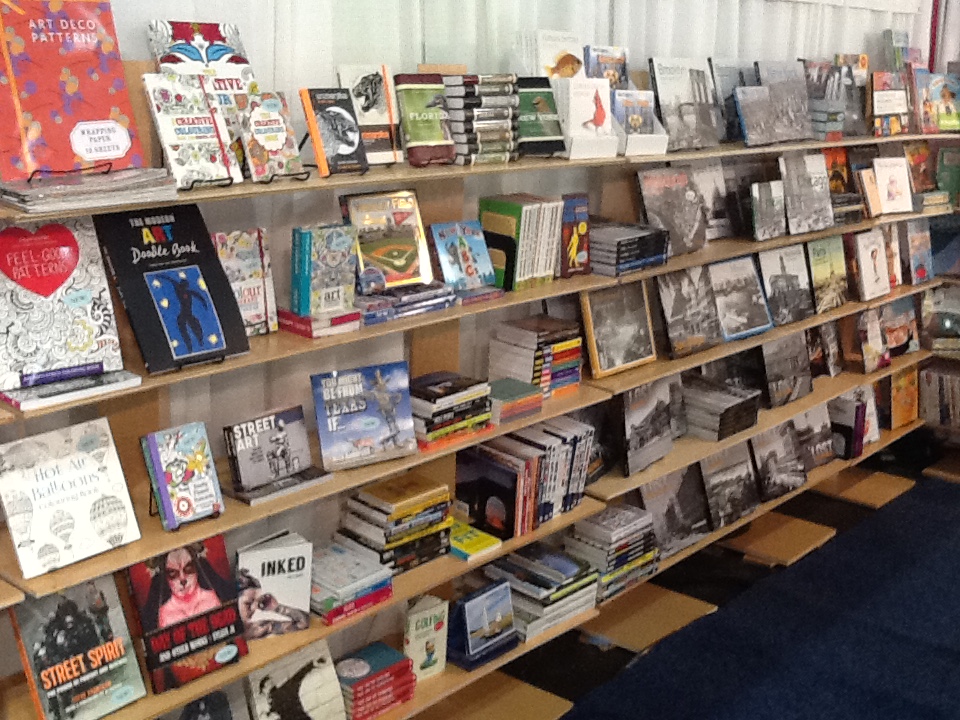 IPG joined more than 2,400 other companies showcasing the best in children's, lifestyle, and gift products in the marketplace at NY Now at the Javits Center in New York City. In attendance from IPG were Michael Riley, Sales Director, Special Markets; Mindi Rowland, Special Sales Representative; and several independent gift reps from the New England and Mid-Atlantic sales territories. Divided in to three collections—Home, Lifestyle, and Handmade—NY Now takes place twice per year, winter and summer, and attracts more than 35,000 attendees from 50 states and more than 80 countries.
IPG's booth showcased the diversity of our list in popular gift book categories— especially children's, humor, food & wine, home & garden, pictorial, and regional—and focused on books that are included in the spring 2017 gift catalog as well as a new literary gift line of mugs, tote bags, journals, and t-shirts. This show we rented new shelving for the booth that allowed for more titles to be included in the booth as well as more of them to be shown face-out. Overall it was a more attractive and a more effective presentation that contributed to our success at this show.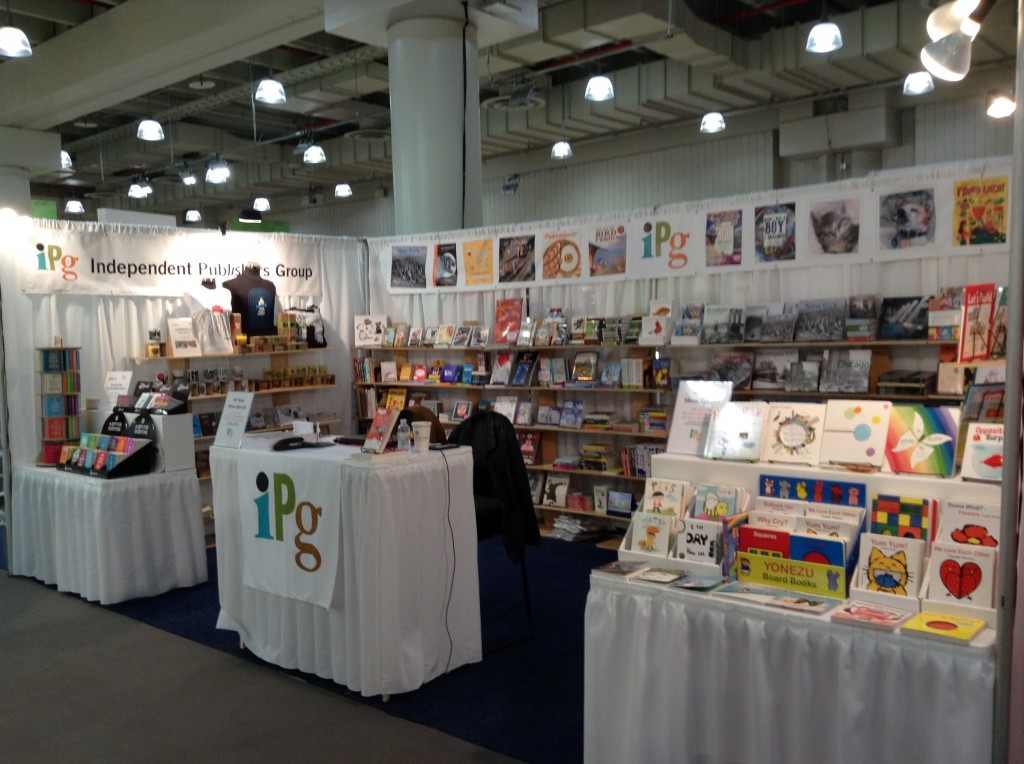 The order count for this show increased 57% over last winter; the order value increased 110% over last winter. Order value slightly edged out our previous best show, which was summer 2013, to be the highest in our history at NY Now.
Most of IPG's business at this show comes from independently owned gift, specialty, and museum stores located in the United States that attend to scout for new products and reorder bestsellers. Many independent shop owners will write an order at the show while chain store buyers attend to look for new vendors and new products that they may order later in the year. National accounts seen at the show this season included Spencer's Gifts, Paper Source, and Barney's.
The next NY Now takes places in August 2017.