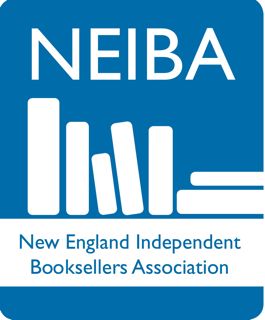 With a busy fall season in full swing, John D'Esposito, Inside Sales Representative at IPG, headed to the New England Independent Booksellers Association's (NEIBA) Fall Conference in Providence, Rhode Island October 2-4. Below, John reports back with the biggest takeaways.
---
What was your primary objective for attending and what were you most excited for?
John: My primary objective for attending NEIBA was to bring awareness to IPG's brand and the publisher's titles that we distribute. IPG is a family run business with a realm of exciting titles and that is a story worth sharing.
How was this year's show different from others you've been to in the past?
John: This was my first time attending a regional trade show. The enthusiasm was evident from the beginning. The attitudes were friendly and inquisitive. And our presence felt strong in a busy room full of buyers, seller, authors, publishers, and distributors.
What would you like to see differently next year, either on the part of the show or of IPG?
John: Next year I would love to come up with some creative ways to engage the attendees a bit more. Having giveaways was a great success, I received a lot of positive responses from the titles we had out (UIT Cambridge Ltd's The Garden Awakening by Mary Reynolds, Creating a Forest Garden by Martin Crawford, Solar Energy by Olindo Isabella). I would love to create more of an experience for those coming up to our booth and provide them with even more of a sampling of what IPG has to offer.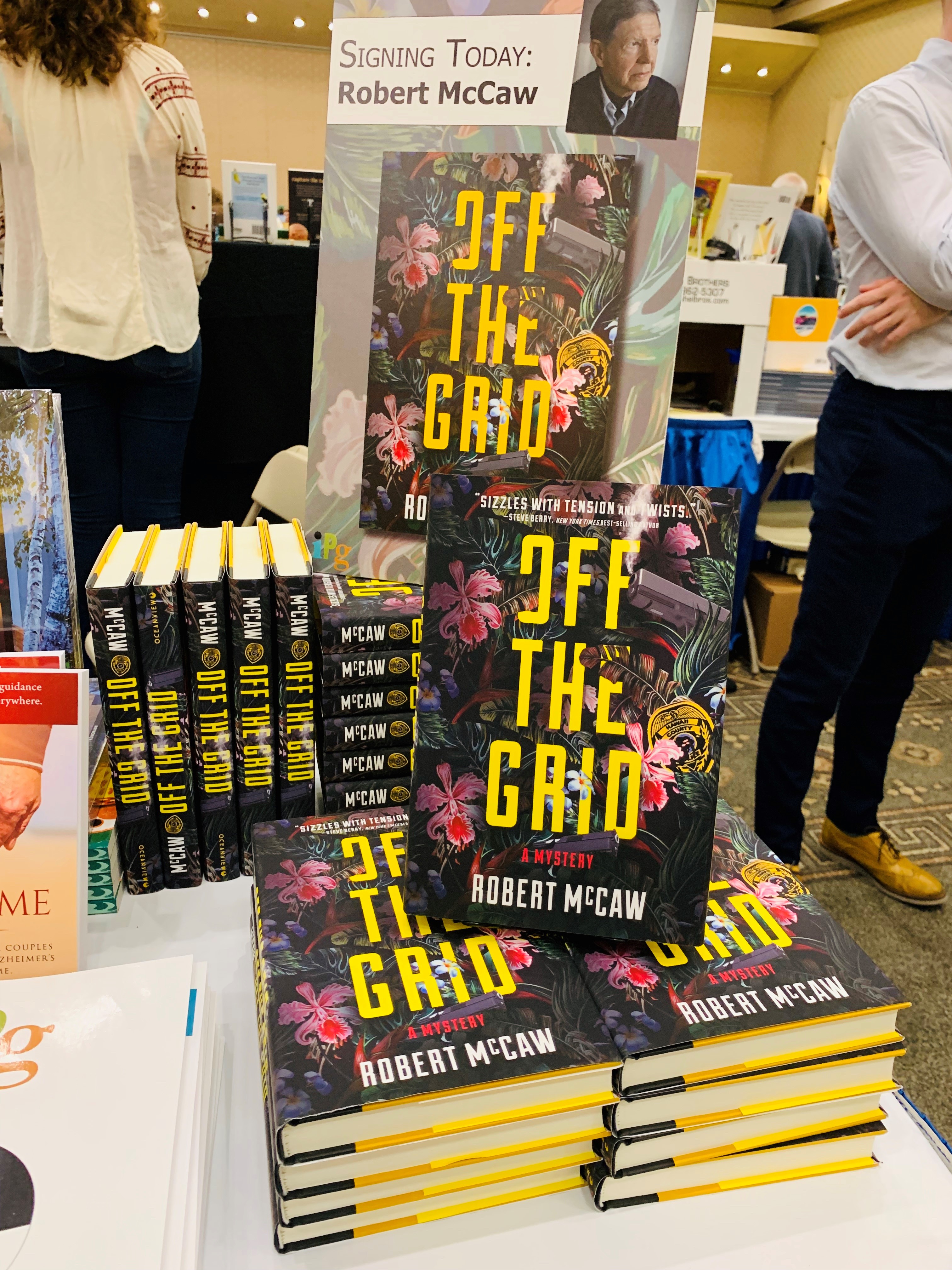 What was the show's biggest success, in your opinion?
John: Finding a way to bring attention to our publisher's titles always feels like the biggest success during a trade show visit. Whether it be sharing your own personal experience with a title, having buyers hold a physical copy in their hand for the first time, or watching as they discover something from our list for the first time is always an exciting experience. Titles that I gleamed garnering the most attention were Peek-a-Who Too by Elsa Mroziewicz (minedition, September 2019) , Mr. Pumpkin's Tea Party by Erin Barker (blue manatee press, September 2019), Scan Artist by Marcia Biederman (Chicago Review Press, September 2019), and Off the Grid by Robert McCaw (Oceanview Publishing, July 2019).
What was your main takeaway?
John: Buyers continue their hunt for innovative titles to bring to their stores – whether it be a new story, format, or design. Finding the perfect combination between familiar and exciting seems to be key. Stores are also looking for more engagement with their authors. From promotional materials to author signings, the more involved they can be with the independent bookstores the better.