We had a three objectives for Mountains and Plains Independent Booksellers Association (MPIBA) #FallCon2019 this year: introduce booksellers to several local authors from the West, continue to promote our Top Shelf program and other new books this season, and to meet/reconnect with new and established MPIBA bookstores from Colorado, Texas, Arizona, Utah, New Mexico, Kansas, Montana, Nebraska, Nevada, Oklahoma, South Dakota, and Wyoming.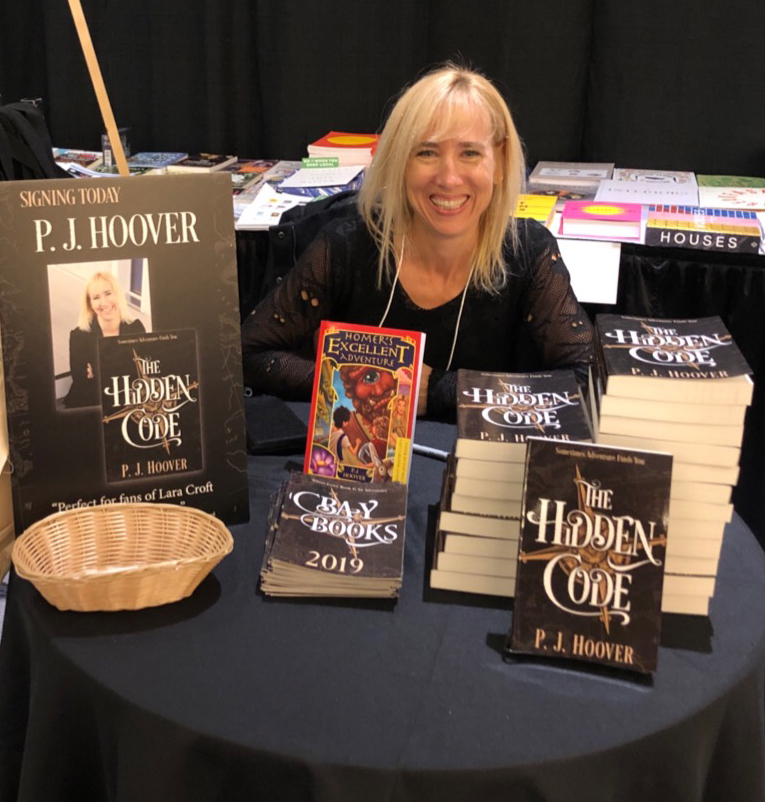 A freak snow storm and 70 degree temperature drop for the two days of the exhibit hall floor hours may have meant a little lighter traffic to the booth this year than in past years but the booksellers who came by were enthusiastic and eager to stock more independent titles on their shelves. And we had more author signings with us than any other regional show we've  attended. Those booksellers who came by perused our display titles and got to meet Wendy J Fox  (If the Ice Had Held, SFWP), Noah Milligan (Into Captivity They Will Go, Central Avenue), P.J. Hoover (The Hidden Code, CBAY Books), Lori Bond (Pendragon's Heir, CBAY Books), Jim and Stephanie Kroepfl (Merged, Month9 Books), and Rosemary Zibart (Beatrice on Her Own, Artemesia Publishing).
MPIBA offered some great Publisher- and Author-focused programming this year. IPG presented during the Pick of the Lists for the first time this year, highlighting some forthcoming favorites for the Fall season and had an author at the Books and Brews – based on feedback from booksellers, fellow publishers, and their authors, I'd like to have more authors on panels and at these focused events that at this particular regional conference seem to yield deeper connections with booksellers.
MPIBA represents the largest geographical territory of the Regional organizations with a lot bookstores being located in more remote areas who do a fantastic job of curating their selections for their communities and celebrating local authors. I talked with booksellers at length about improving their chances to discover authors from and books set in their home states. Where applicable, author's home town and a book's setting should always be noted and tagged in Edelweiss and in keywords to improve discovery.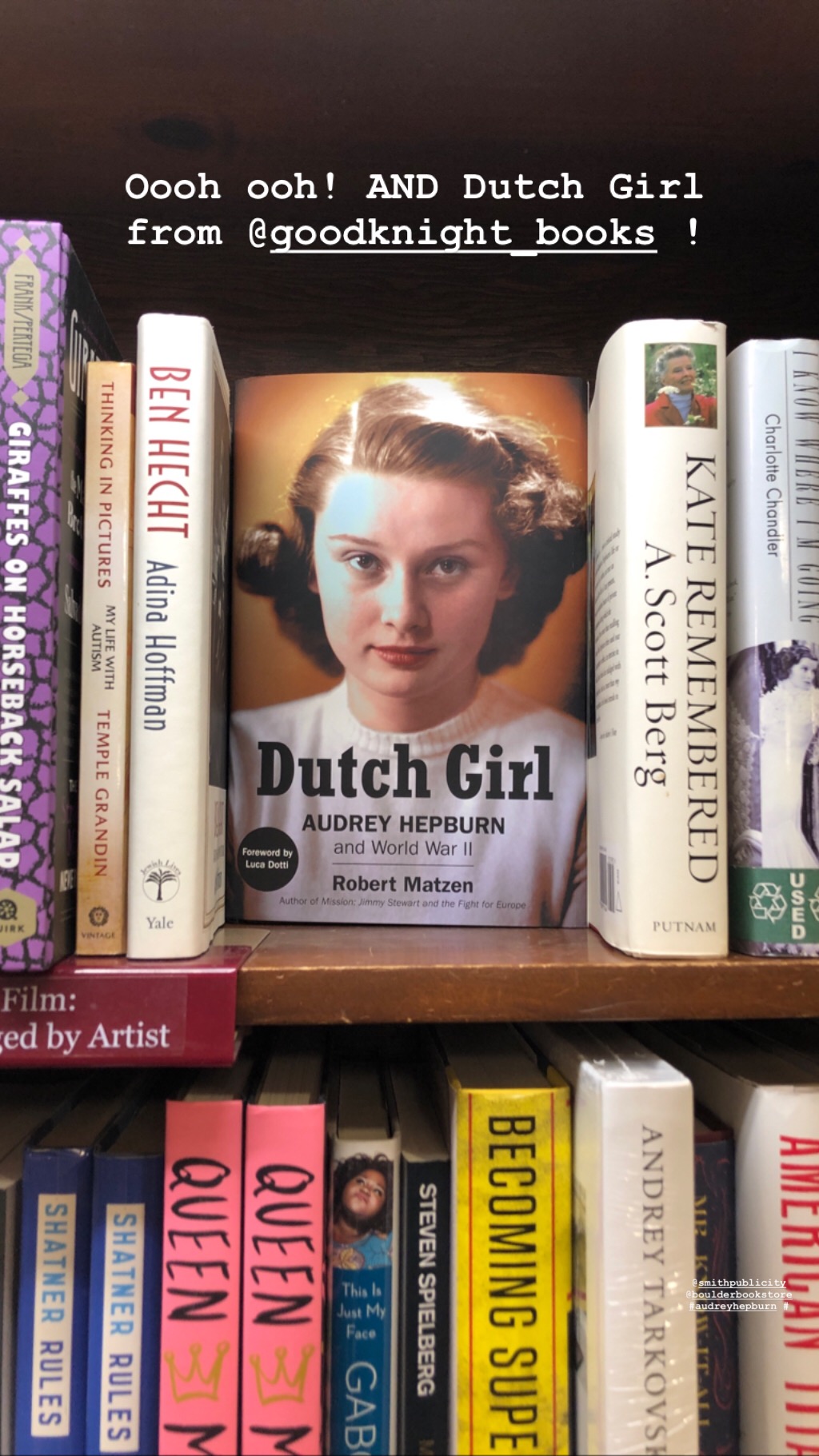 Many bookstores are also successfully expanding their children's sections.
I finally got to visit several of the most beloved bookstores in the US – first Boulder Bookstore and then Tattered Cover on Colfax – and both did not disappoint. These are two of IPG's largest independent customers so this trip presented an opportunity to visit, thank them, see our books in the wild, and also bring home some of their staff picks to enjoy. Special thanks to bookseller April, at Boulder Bookstore, who took me on a journey across several floors to find some Colorado true crime, and a little magical realism for the spooky season for me. I also stumbled upon Peppercorn Boulder, a combination of Bookstore, cooking supplies, nifty gifts, chocolates, toys, and more. It was, in a word, glorious. And they had tons of our books on display. A real treat to visit!
MPIBA offers strong programming that draws a lot of booksellers to Denver from all over the West and with luck, and weather-permitting, next year's MPIBA will see us bringing more local authors and participating in more of the focused programming to showcase them.
—Lauren Klouda, Director of Marketing, IPG