It was a good day for the music-lovers in the IPG office when the email went around announcing we would soon begin distributing Omnibus Press, the world's largest specialist publisher of music-related books. At last season's sales conference, we were enthralled as they presented titles about the Beatles' final show on the roof above London's Savile Row and the Sex Pistol's turbulent time at EMI Records.
Here, Omnibus Press' Commercial Director David Stock walks us through the press' roots, his personal favorite book from their repertoire, and how having a "Baz" has helped send them to new heights.
IPG: How did Omnibus Press get its start?
David Stock, Commercial Director, Omnibus Press: The Omnibus Press imprint was launched by Robert Wise, CEO of parent company The Music Sales Group, back in 1976. Initially Omnibus Press was a general book publisher, but very quickly found its niche in music, which of course complemented the other companies within the Group. Early successes with titles such as Pete Frame's Rock Family Trees and Tony Fletcher's Dear Boy: The Life of Keith Moon cemented Omnibus' position as a music book publisher, and it never really looked back.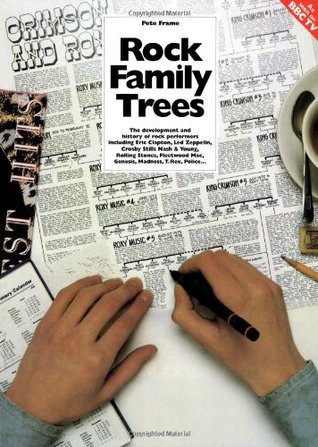 IPG: What differentiates Omnibus from other publishers?
David: Apart from having a focus purely on music, which certainly sets us apart from most publishers, Omnibus Press has a "Baz". David Barraclough, or "Baz" as he is affectionately known as by his colleagues, is a fountain of music and publishing knowledge. He joined as the Managing Editor at Omnibus Press in 2010 and, since his arrival, has really driven us to new heights, working with exciting new authors and well connected agents, and significantly increasing the number of autobiographies we have on our list – most recently celebrating books by Sylvain Sylvain, Jimmy Webb and Robert Forster, for which the latter won the "Uncut" and "Mojo" book of the year awards. These autobiographies have really brought us attention from the press and other publishers here in the UK, and has opened many doors for us going forward.
IPG: What is your favorite title Omnibus has ever published?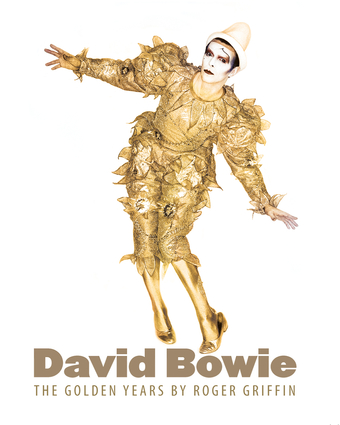 David: This is an incredibly difficult question to answer… for one, I have to confess to not having read them all! And secondly, I have too many favourites amongst the ones I have read. If I was forced to pick one, I would probably choose David Bowie: The Golden Years. It's an incredibly lavish book which took many years of dedication to get over the line, and one that celebrates a truly awesome artist and icon. A must have coffee table book for any music fan…
IPG: Where do you see Omnibus in five years?
David: I think it's very clear that our biggest successes have come when we have had artist involvement, allowing us to really engage with fans and run exciting events and signings in conjunction with our releases, so we want to continue to have a focus on artist-led publications. More recently, we've also started publishing high-end, limited editions which have been extremely well received by music fans and independent re-sellers alike. We're living in very exciting times here at Omnibus and cannot wait to shout about some of our front-list titles for the next 2 years… and with several very positive sales and distribution changes happening across the globe, we should be even better placed to reach the shops and, ultimately, the readers.