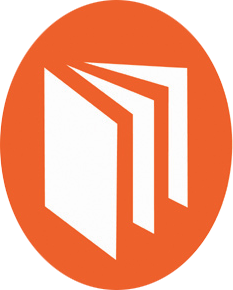 IPG's Publisher Spotlight returns with another publisher that we are so excited to feature! Tom Chalmers, founder and Managing Director of Legend Press, discusses their history, the benefits of being a small press, adapting to changes in the industry and more.
How did Legend Press get its start?
TC: Back in 2005, I was 25 and working in magazine publishing, when reaching the end of my busy street in London I had an idea for a collection of short stories from multiple writers. I then founded Legend Press and published the collection, following which I quit my full-time job and the roller coaster experience of running your own business began. Our first novel led to the successful Luke Bitmead Bursary Prize and the second I sold into seven editions and four languages so despite the challenges in publishing I felt I was onto something exciting.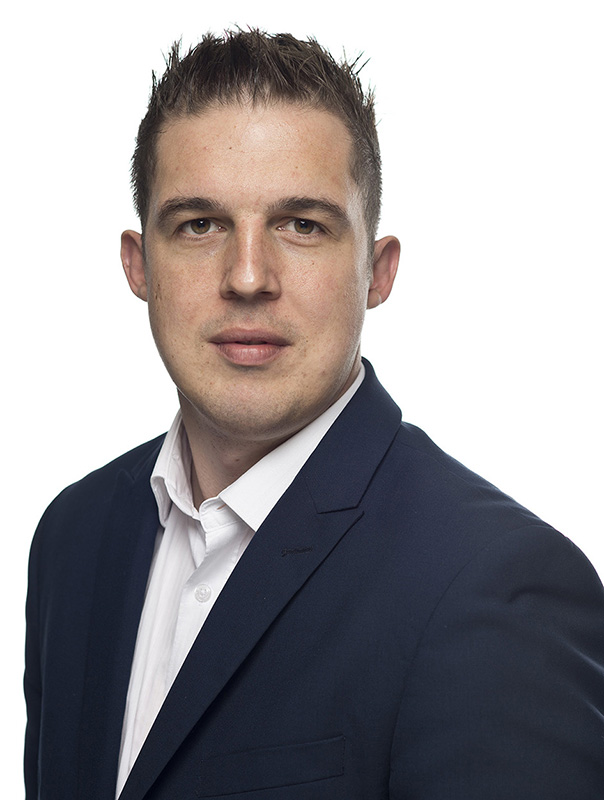 What makes Legend Press unique from other publishers?
TC: I believe we offer many of the great things that only small presses can provide – passion, innovation, dynamism, creativity, a close team with our authors and the ability to try out many things very quickly. In addition, we have always had a strong entrepreneurial streak, seen through our business award shortlistings and the many ventures that have been spun out of our innovation that have become separate established businesses.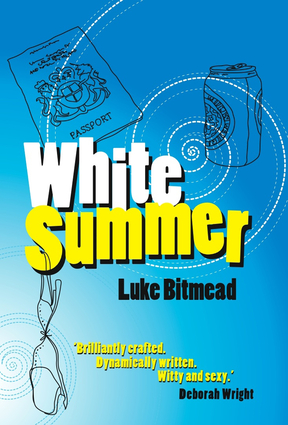 What is one of your personal favorite titles that Legend Press has ever published?
TC: That is a very hard question to answer, publicly at least! On a personal note, I would say I have a special attachment to the very first, White Summer by Luke Bitmead. Luke took a chance of having his brilliant novel published then by a young guy running a company from his shared flat with a corridor full of book boxes. Luke sadly passed away just five months after his book was published, but this led to setting up with his family the Luke Bitmead Bursary, which went on to become the UK's largest prize for unpublished writers.
Which titles are you most excited for in your upcoming season?
TC: Again we are blessed to have so many great books on our list with the company having doubled in size over the last two years. I would say particular upcoming highlights include Broadcast by Liam Brown, which has been optioned by a Hollywood film company, and Pieces of Me by Natalie Hart, which was shortlisted for the Costa Prize. We are also continuing with our growing Legend Classics series, which is going from strength to strength.
How has Legend Press adapted to changes that have occurred in the world of publishing since its start?
TC: One of my many sayings is that any day you haven't learnt something is a failure and evolving Legend Press through what will be known as the digital revolution has been a constant and ongoing process. The business model we have now is nearly unrecognizable to the one I started out with in 2005 and I am certain it will look completely different again in 10 years' time. The key is to always put time aside to look at what the customers are doing and assess the changing patterns in your own business. Whereas some areas have shrunk or are more challenging, others such as digital and easier international reach have opened up exciting new opportunities.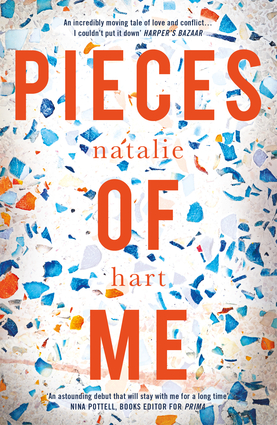 Where do you see Legend Press in five years?
TC: I reviewed the business in 2016 and created a two-part plan, first to 2020 setting up a global sales and distribution network, which led to new partnerships in US, Canada, India, Australia, Africa and Far-East. We also created new positions in-house to support digital, licensing and export sales. From 2020 our plan is then to see what we can acquire or develop to plug into this increased network. While I am not sure exactly how five years' time will look, I expect Legend Press to have grown considerably further with a brand established in more markets, but maybe most importantly the Legend team and its authors having enjoyed an incredible experience to get there.
All current titles from Legend Press available to shop through IPG can be viewed here!