New to the IPG family this Fall, Oceanview Publishing is one of the preeminent and fastest-growing publishers of original mystery, thriller and suspense titles in the United States. Sharing about their history and work is Lee Randall, Publishing Manager at Oceanview!
How did Oceanview Publishing start out?
Bob and Pat Gussin had recently completed careers in medicine and medical research when they followed their passion for crime fiction and founded Oceanview Publishing to enable authors with extraordinary talent to take their place among the mystery and thriller writers of the world. Oceanview's inaugural list in 2006 included five titles. That has grown to fifteen original novels a year, and Oceanview has published more than 80 authors and nearly 200 titles. Over this thirteen-year period, Bob and Pat have kept Oceanview focused relentlessly on mysteries and thrillers, and in 2018 the International Thriller Writers Association awarded them with the Thriller Legend Award in recognition of their success in bringing such outstanding talent to mystery and thriller fans.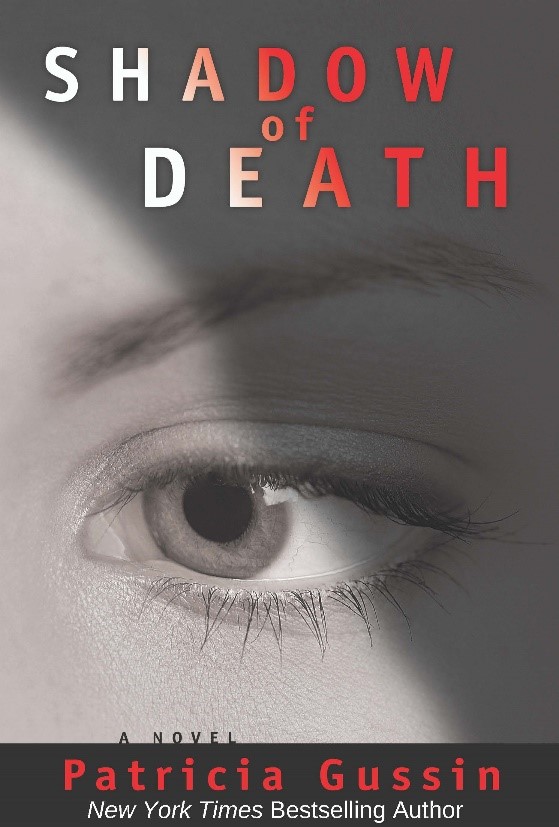 Why mystery, thriller & suspense?
Both Gussins have always been avid fans of the mystery, thriller genre so, this choice was a natural. The emerging subgenres have made this choice even more exciting as Oceanview delves into every aspect of crime fiction from police procedurals to psychological thrillers.
What do you look for in your books?
We look for a work that demonstrates a strong sense of place and setting; compelling characters; tension that builds throughout the book's narrative; and a seamless, gripping story line. Our novels are known for their inherent sense of authenticity, making them not just great reads, but uniquely positioned to make the transition to film and television.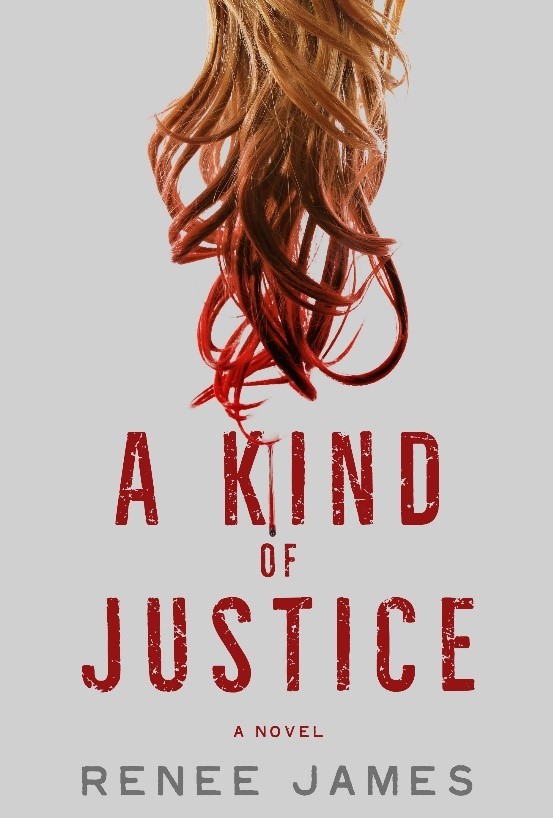 What has been your moment memorable book launch?
Our inaugural title, Shadow of Death, by Patricia Gussin. Imagine two people coming from medical careers, jumping feet first into publishing. That book went on to be a finalist for the Thriller Award, Best First Fiction, so we knew we did something right and we never looked back. We've had many award winners and best-sellers since.
What would you say is the most unique book in the Oceanview collection?
A Kind of Justice and Seven Suspects, both by Renee James. The protagonist is Bobbi Logan. Bobbi is an adult transgender woman, as is the author, Renee James. We describe these books as "a social tour de force wrapped in a brilliant mystery."
Do you have a favorite title you have published?
We love all of our almost-200 titles. This is like asking us "who is your favorite child?" We have six—"they all are."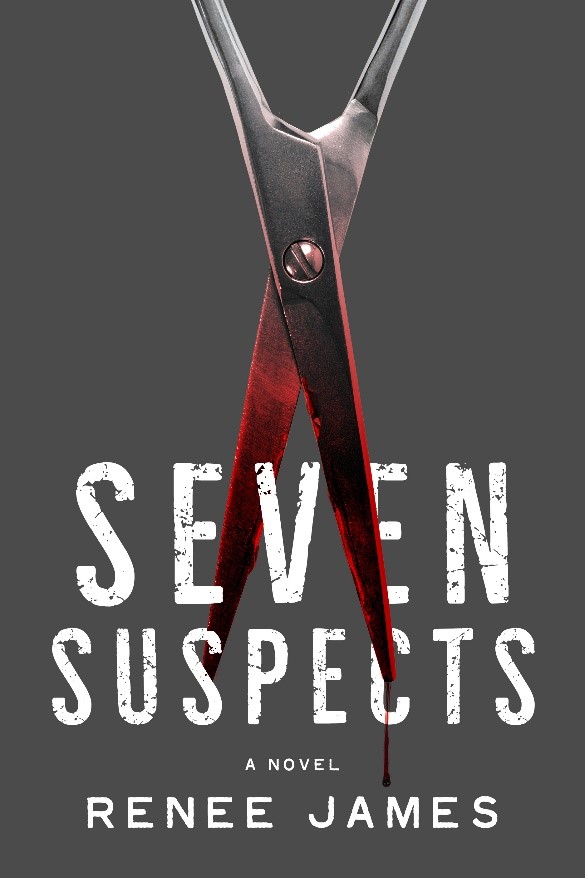 In your opinion, what has been the most significant change in the publishing industry since your start. How have you adjusted to it?
The most significant change for us was the emergence of e-books. We entered early and strong and now have an enviable e-book business. The most recent significant change is the emergence of self-published books. We are still biased toward books that are vetted by both an agent and a classical publisher's editor.
What advice would you give to anyone who wanted to get into publishing?
This is not a business for the weak-at-heart. It's a long term commitment; requires focus, hard work, and passion; but the rewards are enormous—successful authors, great books, and entertainment for all!
Which of your upcoming titles are you particularly excited about?
We're excited about each and every one—like a new baby. We're especially enthusiastic about our flourishing list of series crime fiction. Matt Coyle's award-winning Rick Cahill series is an example and the sixth in the series, Lost Tomorrows, launches in December, 2019, and there will be more to come!