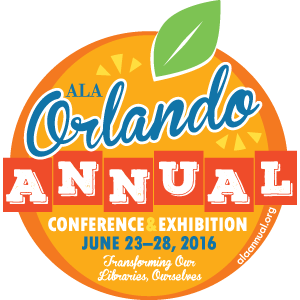 As the largest distributor of Spanish-language books in the U.S., IPG takes a special interest in the trends we see in that market—and demand is not slowing down! Here, IPG's Spanish Sales Representative Kelsey Wayne walks us through the Spanish-language market's presence at American Library Association's Annual Conference in sunny Orlando, Florida, and how IPG fits in.
What was IPG's primary objective for this show?
IPG is the largest Spanish-language distributor in the U.S., so the program aimed to continue to make librarians aware of the variety of Spanish titles we distribute, especially in an area where there is a large Spanish-speaking population. We displayed books originally written in Spanish as well as translations of popular English titles to demonstrate that we have titles for many different needs.
How did this year's show differ from past shows?
The demand we have seen for Spanish books continues to increase, and the interest was more significant at ALA this year than it has been in the past. Since the show took place in Orlando, families were also walking around the show before heading to Universal.
What was the show's biggest success, in your opinion?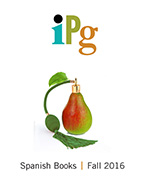 We opted to include a coupon in the booklets given to each librarian to give them incentive to stop by the booth. One side of the coupon included a collection of books in Spanish and the response we received was very positive; librarians said that they hadn't seen giveaways for Spanish books before and were excited to enter to win as well as hear more about the Spanish program.
What was your main takeaway?
The increasing interest we see in Spanish-language books does not seem to be slowing down. As the demographic of the U.S. changes, we will strive to continue providing a rich diversity of Spanish-language titles from a variety of countries.