Cynthia Murphy, Library & Education Sales Manager at IPG, discusses the highlights of this year's TLA conference—
Although a freak Chicago snowstorm made travel to Austin challenging, the 2019 Texas Library Association (TLA) Annual Conference proved to be well worth the hassle. As did the TexMex cuisine, the Austin vibe, the . . . .
The TLA Conference primarily rotates between Austin, San Antonio, and Houston. We always look forward to mingling with this especially enthusiastic group of librarians. More than 7,000 of them converged at the Austin Convention Center this year. We had strong, steady booth traffic and wonderful, informative conversations with librarians eager to chat and share their opinions.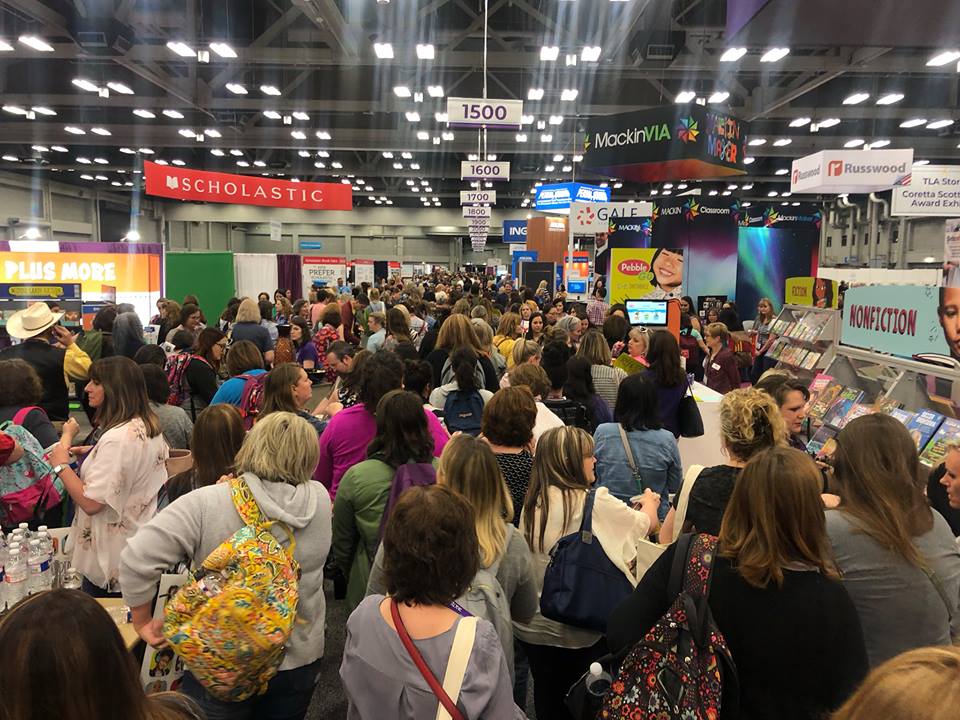 The TLA audience skews towards the children's and young adult book worlds, and our display reflected this mix. Diverse characters in everyday situations, "own" voices—when the author is from the same experience as the characters in the story—as well as books on social and emotional learning (mindfulness, self-confidence, blended families, immigration), regardless of the age range, were particularly popular. Fantasy, sci-fi, realism, and post-apocalyptic young adult themes rule.
Highly visually-oriented books are also in great demand, whether they be age-appropriate graphic novels for children or infographic-type presentations of non-fiction materials.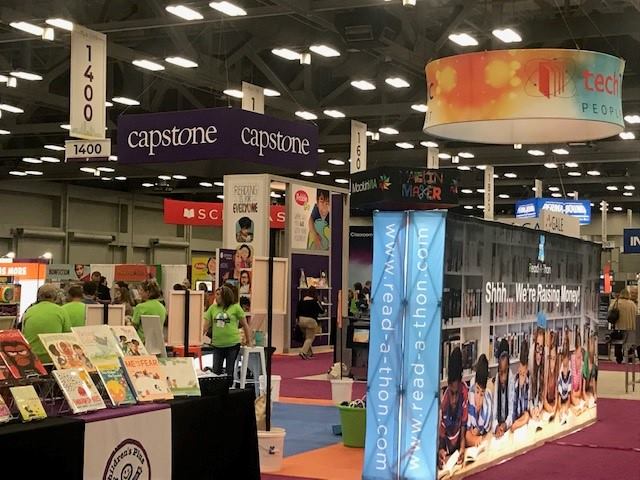 Spanish books, and to a lesser degree bi-lingual titles, were also among the main attractions. Several Texas systems at the nexus of Spanish-speaking populaces have funds to spend and are thrilled to have access to our expansive assortment of Spanish-language books.
As for whether aisle-by-aisle coupons work . . .the right offer is the key. We handed out our full allotment of There Is a Balm in Huntsville (an adult book on nonfiction narrative of a young prisoner facing his victims through the restorative justice process) in under a half hour on opening night. And librarians continued to come by with their coupons up until closing time.
The 2020 TLA Conference will be held from March 24th through the 27th in Houston.