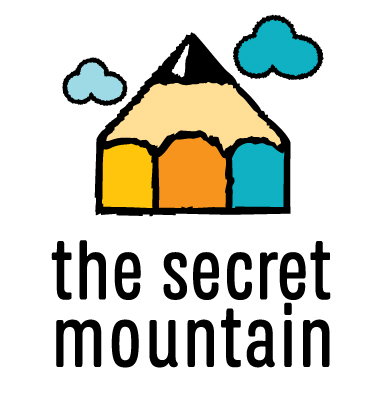 For this trade show recap we decided to flip the script and have one of our publishers give their point of view! Here, The Secret Mountain's Roland and Thom Stringer were kind enough to share their takeaways from the PLA 2018 Conference.
IPG:  What was your primary objective for attending PLA, and what were you most excited for?
The Secret Mountain: Many of our children's storybook—music CD titles—appeal to library buyers, and we were looking forward to introducing our new fall releases to the conference delegates. The Secret Mountain list is quite diverse, comprised of several picture book-CD combos that focus on world music (African, Latin American, Jewish…), jazz, classical and folk music. Librarians in the public sector tell us regularly that parents are very keen to borrow such multimedia packages that blend storytelling and songs. PLA is therefore a great way for us to showcase what we do and get a better sense of how our titles can be a part of a family's library experience.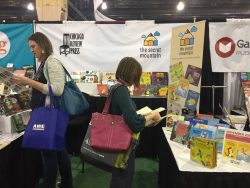 How was this year's show different from others you've been to in the past?
TSM: Although we missed the last one, we've attended a couple with IPG in the past. The fact that the conference happens every two years distinguishes it from many conferences and encourages us as publishers to be more focused and better prepared for the event. We didn't notice anything radically different this year but certain trends continue to grow. Spanish and diversity are definitely gaining traction in the children's sector.
The theme of this year's collaborative summer reading program in libraries is music. "Libraries Rock", as it is called, was a bonus for us. Many librarians, especially from the bigger centers, came by our booth looking for books about music, knowing that they will be hosting activities over the next few months.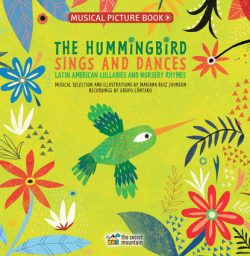 What was the show's biggest success, in your opinion?
TSM: A difficult question to answer! Like most publishers, we spend most of our time at our booth and can't necessarily get a good sense of what's happening elsewhere on the floor. That said, the convention was well-attended – even if Philadelphia was in the thick of nasty snow storm – and you could definitely sense from the program that the delegates were interested in attending sessions that could help them respond to specific needs. Clearly, public libraries are very much at the heart of the community, today more than ever, offering a wide array of services that go far beyond simply lending books.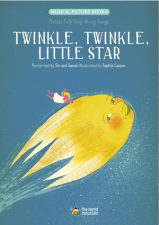 IPG: What was your main takeaway?
TSM: Public libraries are playing a much bigger role in the community, acting in many ways as a cultural/social center organizing many different kinds of events and addressing issues that people truly care about. PLA this year was, without a doubt, proof of that transformation.