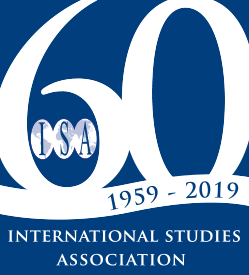 Celebrating 60 years of connecting scholars and practitioners in the field of international studies, the International Studies Association (ISA) held this years annual convention in Toronto, ON, Canada. Each year, ISA offers participants the opportunity to take part in skills-building, networking and collaborative programs with over 1,500 panels, special programming, and events involving over 6,000 people.
In attendance this year at ISA on behalf of IPG is Lauren Klouda, Director of Marketing at IPG, who has shared a bit about attending for the first time.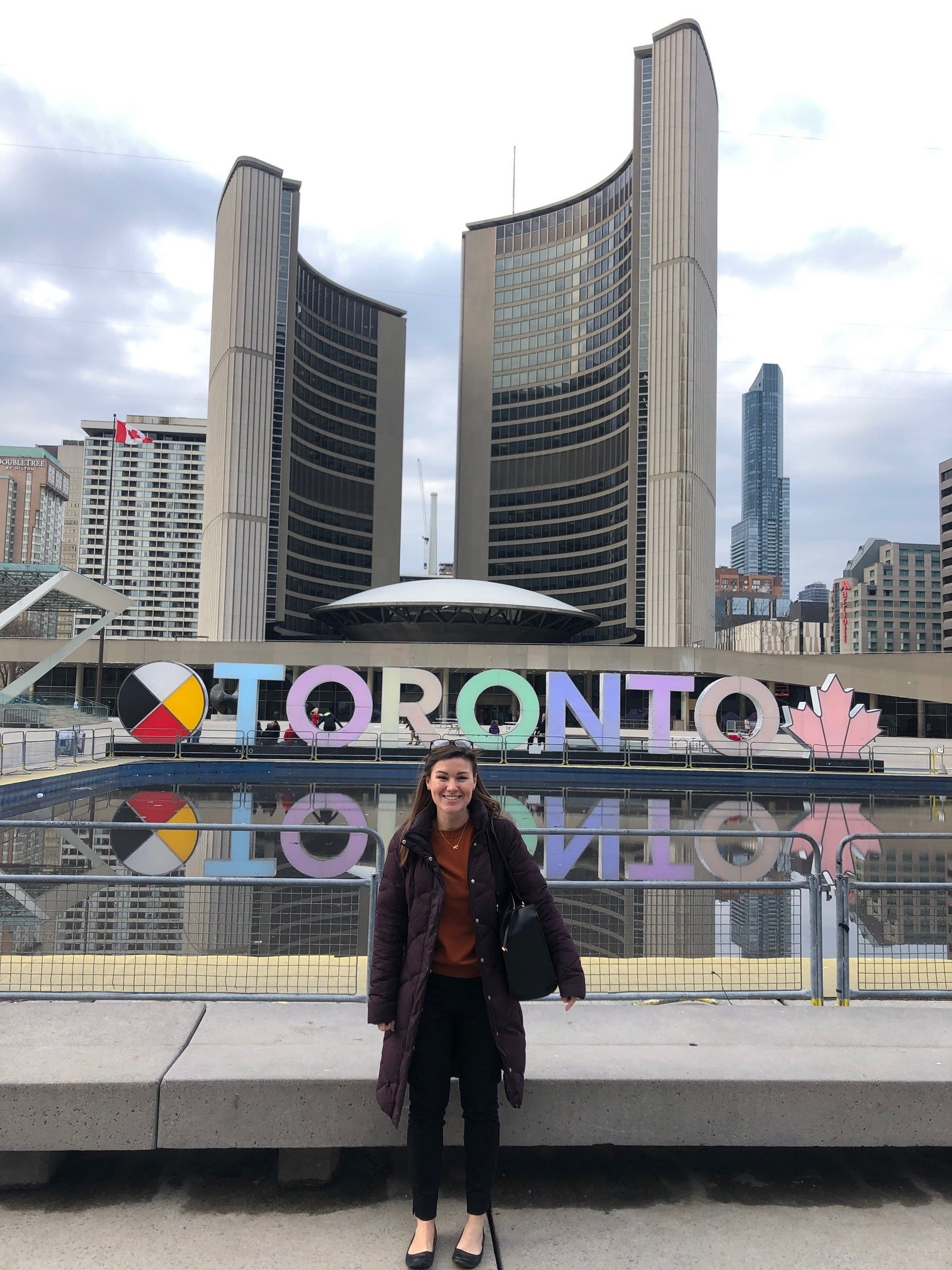 What was your primary objective for attending ISA, and what were you most excited for?
LK: IPG Academic & Professional exhibits at the International Studies Association conference every year to connect with the international academic and research communities, understand new trends in various fields as well as in academic publishing, and to discover publishers who may be interested to explore our distribution services for academic titles and especially those with trade crossover potential.
How was this year's show different from others you've been to in the past?
LK: This was my first time attending ISA so what I can share is based on feedback I gathered from other attendees: with the event being international this year (Toronto, ON, Canada), attendance was different and slightly smaller than the previous year in regards to the exhibitors in the Exhibit Hall but attendance at the show overall was tremendous: 6,500 with a lengthy waitlist who had to be turned away, and there was a steady engaged flow of visitors through the show floor for the nearly four days we exhibited.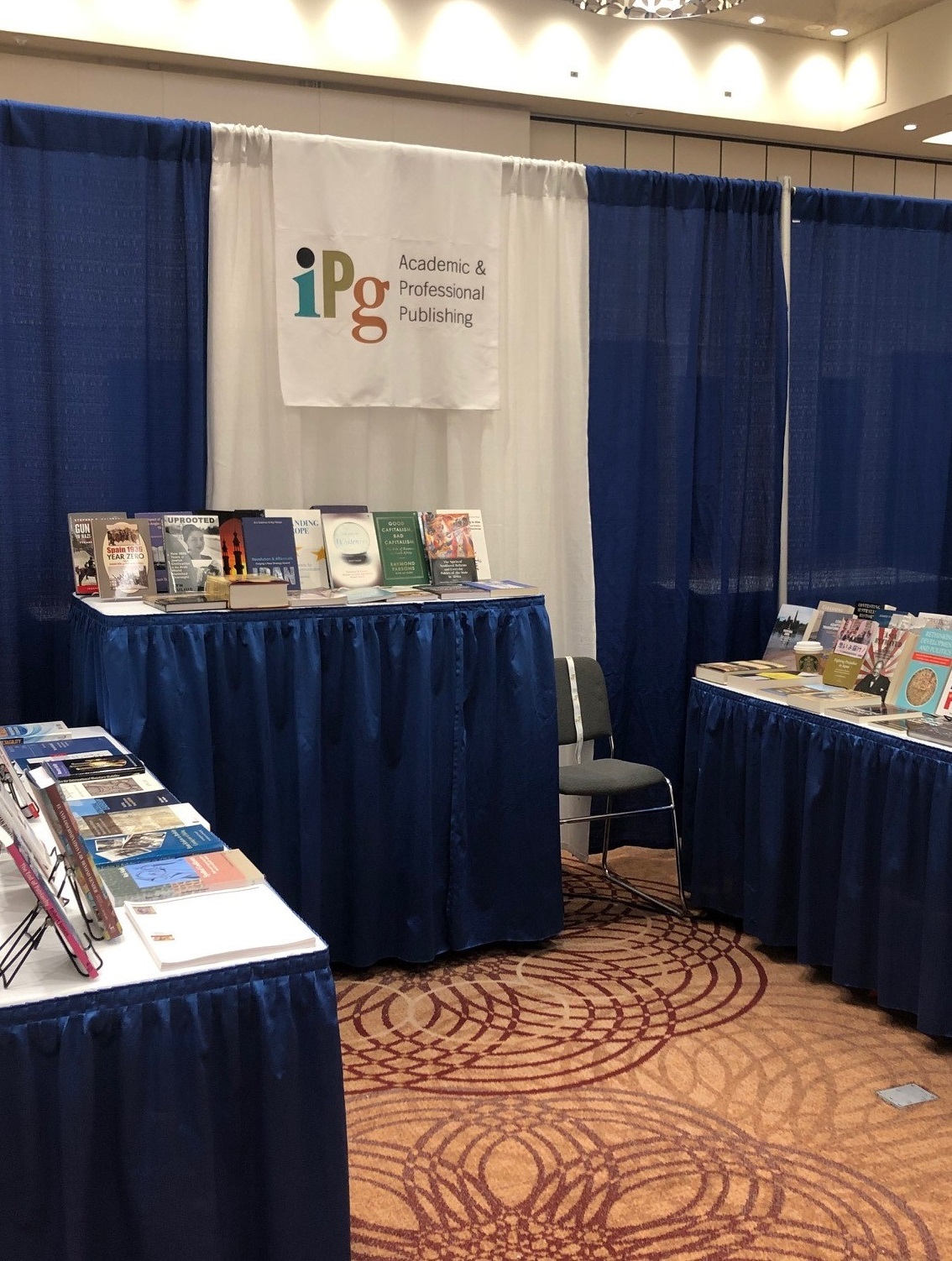 What was the show's biggest success, in your opinion?
LK: Our titles relating to US-Chinese relations and general global economics were among the most popular draws at the booth and garnered several double-takes and then walk-throughs to peruse what we had to offer. Global Security and Peace studies as well as technology law and policy were also subjects asked after often. The biggest success though was having professors and scholars come by and comment on the breadth and simultaneous depth of the list of books and publishers we represent. There will be extensive follow-up.
What would you like to see differently next year, either on the part of the show or of IPG?
LK: I would like to be able to show off even more titles next year and to develop an even easier way for professors and researchers to join our mailing list onsite. I'd also like to create more takeaways and fliers that are a bit more bite-size than our catalogs which while beautiful and comprehensive, are tougher for attendees at this particular event to take when the show program is 440 pages itself.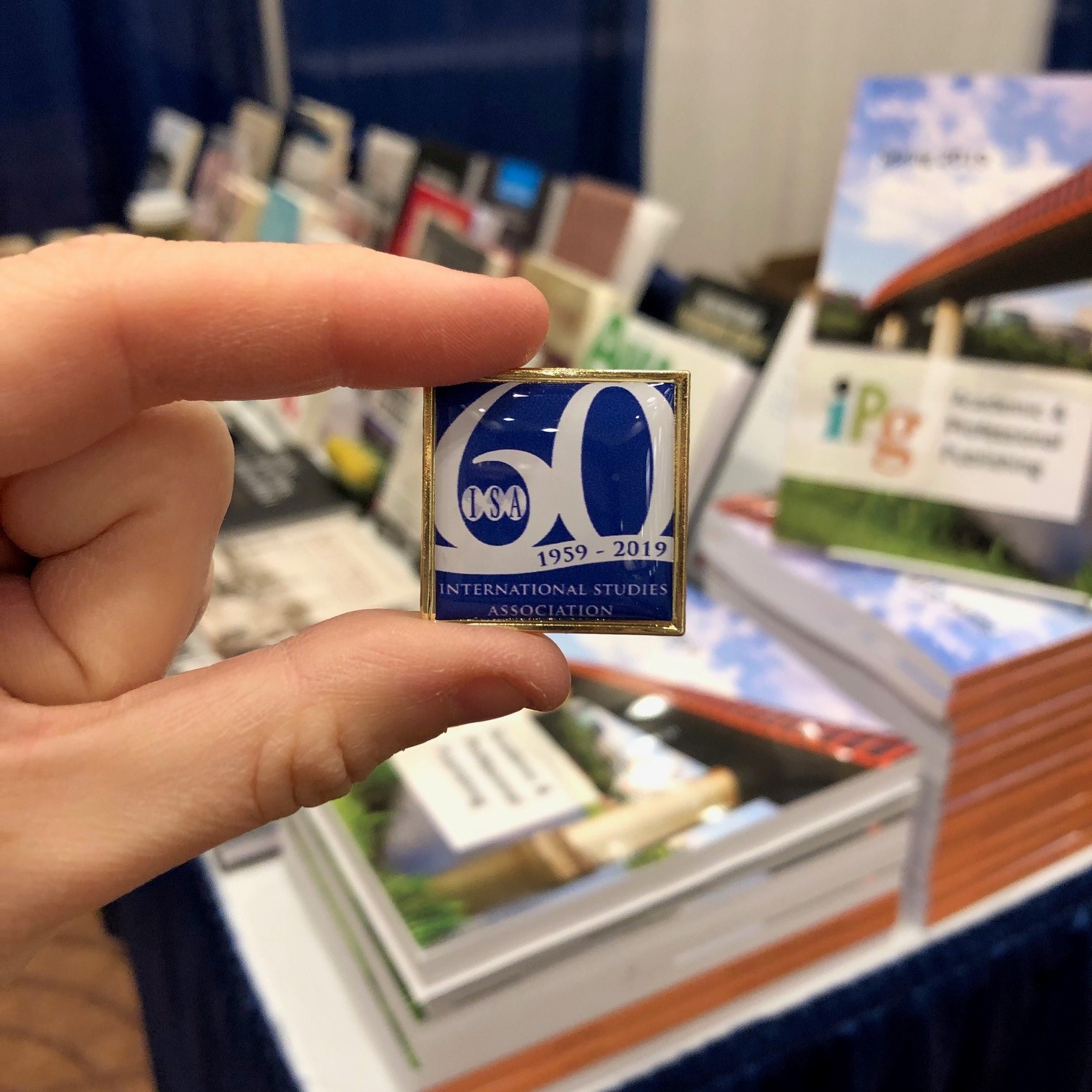 What was your main takeaway?
LK: This show represents a great opportunity to market and promote titles directly to professors and research organizations and book buying decision makers. It also offered us insights into the current trends and interest categories that customers are looking for and from which publishers can make future publishing decisions.
ISA 2020 will be held March 25th – 28th, 2020 in Honolulu, Hawaii.