Publicity Spotlight
A Cause for Celebration! Independent Bookstore Day 2017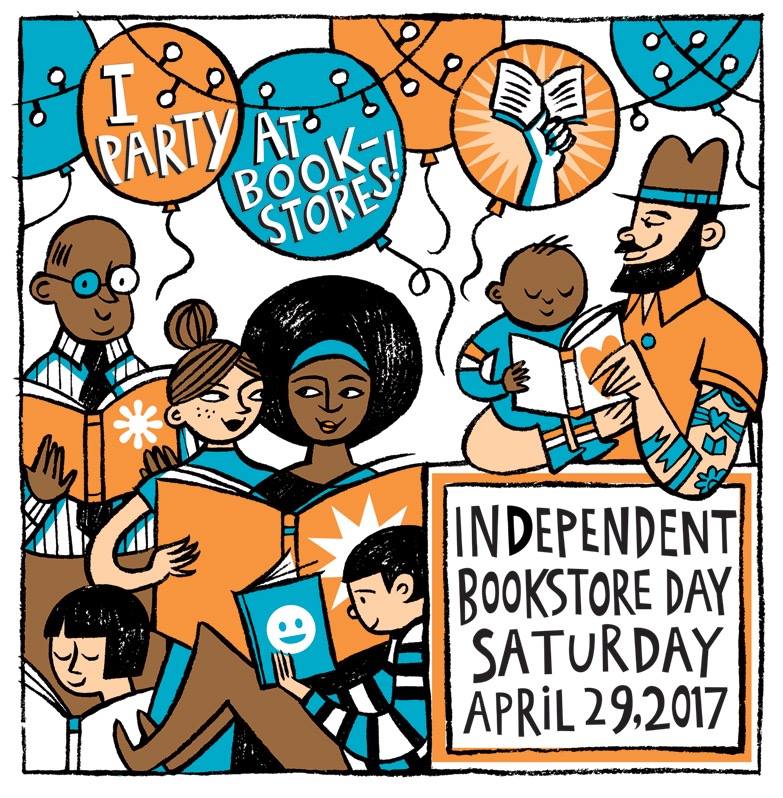 Tomorrow, April 29, indie bookstores around the country will honor the vital work they do to support the arts, encourage literacy, and foster community with the third annual National Independent Bookstore Day, sponsored by Penguin Random House, Ingram, and The ABA. More than 490 bookstores in 48 states will be featuring author readings, live music, kids' activities, and contests, along with exclusive books and literary items you can only get the day-of—and only in person. Visiting your local bookstore IRL is a must!
Find a participating bookstore near you.
Follow Independent Bookstore Day online
Facebook
Twitter
Instagram
#BookstoreDay
Aug 31, 2016
The company newly acquired by IPG now has Larry Norton at the helm.
Jul 28, 2016
We are excited to announce that we've added five new publishers to IPG and its subsidiaries.
Jul 14, 2016
IPG is very excited to announce that we have acquired a company called INscribe Digital, a leading digital...
May 19, 2016
IPG has inked a deal with Corporativo yvt, a Peruvian distributor active in the Cuban book market, to...