IPG Publisher Summit is a three-day annual publishing event, creating a convergence of publishers, service providers, review publications, graphic designers, librarians, booksellers, media, printers, and more, hosted by Independent Publishers Group. Meet the entire IPG team, hear directly from industry thought leaders, form closer relationships with trade reviewers and production partners, learn about new tools to improve your business, and engage with other like-minded publishers and industry professionals.
Registration:
Monday, April 22nd begins at 10 a.m.
Publisher Summit:
Monday, April 22nd from 11 a.m. – 5:15 p.m.
Tuesday, April 23rd from 8 a.m. – 5 p.m.
Meet Our Exhibitors and Sponsors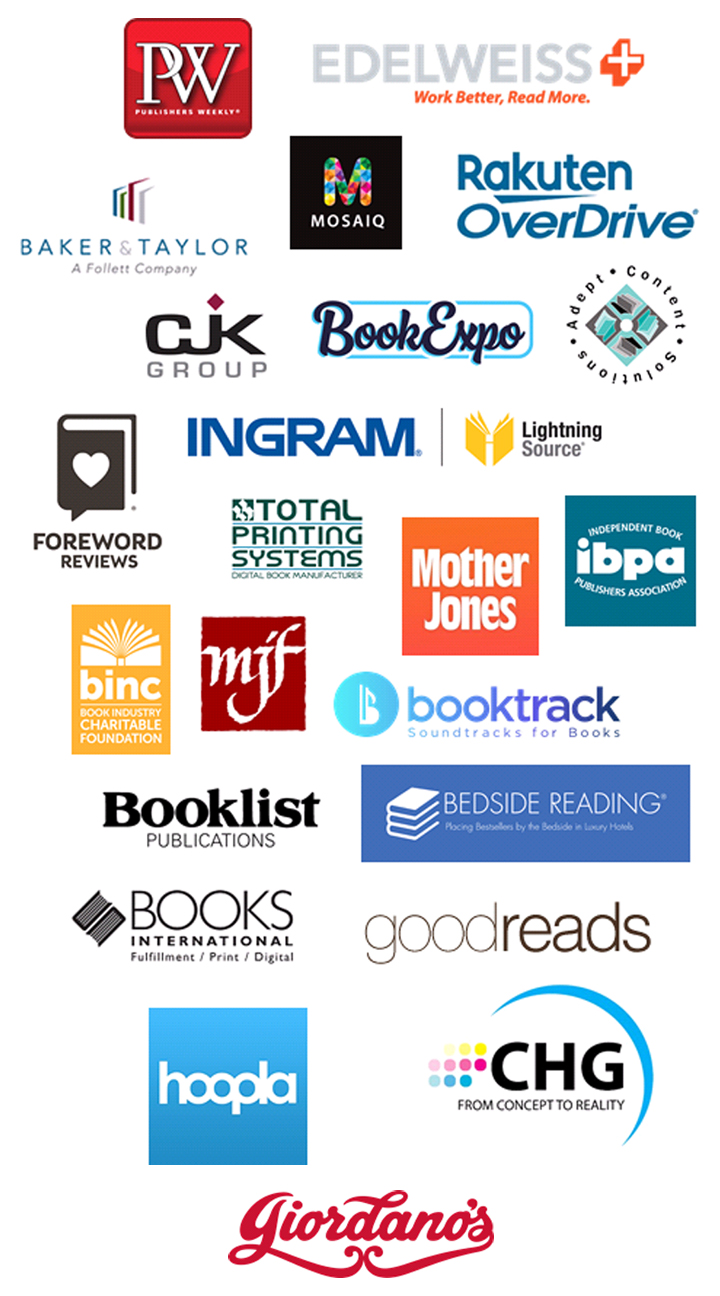 Don't take our word for it!


Here's what past attendees have to say about IPG Publisher Summit: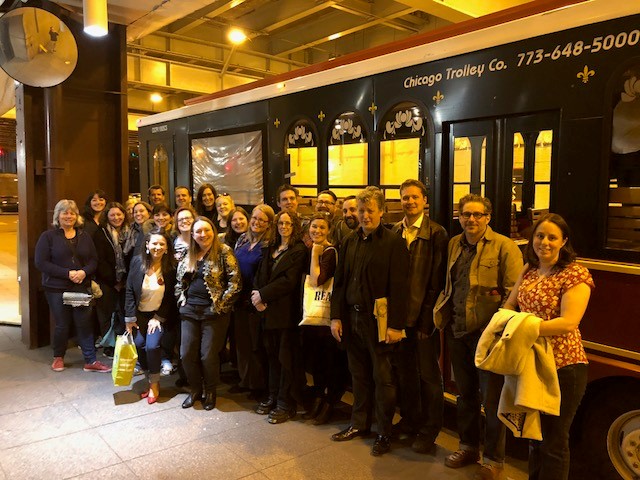 "It's always great to have the chance to meet up with the IPG team and other amazing indie publishers, and this year's summit was no exception. The opportunity to ask questions, learn new ideas, and clarify goals is invaluable, and I return to blue manatee press re-energized and with renewed focus."
— Amy Dean, blue manatee press
"It's the second Summit I've traveled from the U.K. for - I enjoyed the first one and thought this one had improved even further. I took useful points to action from all of the sessions that will help our businesses mixed in with an inspirational talk on marketing plus a chance to catch up with and meet new interesting people. Looking forward to travelling over again for next year's event."
— Tom Chalmers, Managing Director, Legend Times Group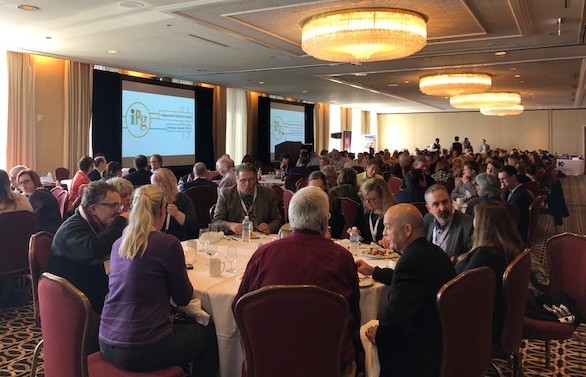 "We didn't know what to expect attending our first Summit. We kept commenting to each other on how well planned it was, engaging, fresh, authoritative, very supportive. And fun. And great food!"
— Merle Good, Walnut Street Books
"[Publisher Summit] really was fantastic. So well run and informative, and what an amazing setting."
— Angie Willocks, International Sales Director, Bonnier Zaffre
"Everyone came away from the Summit with new insights, energy and friendships. Two days well spent!"
— Joe Upton, Edelweiss/Above the Treeline
#IPGSummit19


Considering attending Publisher Summit for the first time? Check out last year's programming and events to see why this is one of the most worthwhile conferences you'll attend in 2019.
Contact marketing@ipgbook.com to inquire directly