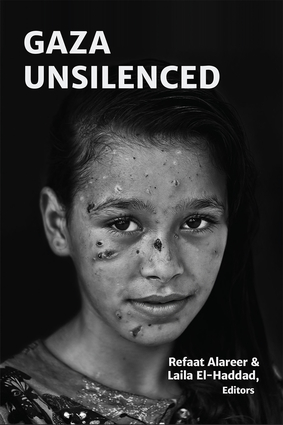 Gaza Unsilenced
9781935982555
Price: $20.99 $8.40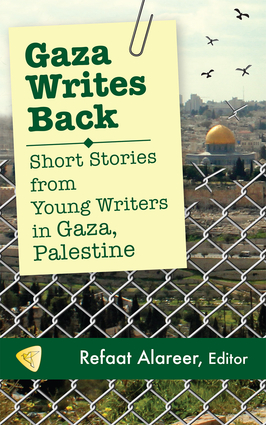 Gaza Writes Back
9781935982357
Price: $19.99 $8.00

for 60% off with the code Gaza51days,
now through the end of August.
Throughout July and August 2017, to mark the third anniversary of Israel's 2014 assault against Gaza, Just World Books is offering this special deal on two of our favorite books on Gaza: Gaza Writes Back (2014), an anthology of short stories written in English by young writers in Gaza and edited by Refaat Alareer, and Gaza Unsilenced (2015), an anthology of essays, poems, and reportage on Gaza edited by Laila El-Haddad and Refaat Alareer.
The British writer Victoria Brittain says of Gaza Writes Back: "These are stories that will give you for the first time the vivid texture of life and death as young Gazans felt them through Israel's Operation Cast Lead in 2008-9. These are intimate tales of devastation—sharp as a knife and unforgettable. Families, playmates, or the writers themselves, are maimed or killed in a flash by Israeli firepower, but this new generation is writing as a form of resistance."
Palestinian writer and analyst Nadia Hijab says of Gaza Unsilenced: "Readers will find this rich anthology highly informative, evocative, and inspirational. They will find in it culture, creativity, and commitment. And they will also find it painful, emotional, and overpowering, such is the unremitting cruelty with which Palestinians are treated. But read it they must."